About Us
---
I'm Emily Newman, a talented psychic with spiritual abilities; these have been passed down for four generations in my family history. In addition to psychic powers and clairvoyance, I have nearly 10 years of experience as a trainer in communication models. This blend of my abilities and skills provides me a perspective to listen to you and your guide, understand the messages I understand and take pride in sharing these messages with you in a lovely and straightforward way and ultimately helping you move your life forward.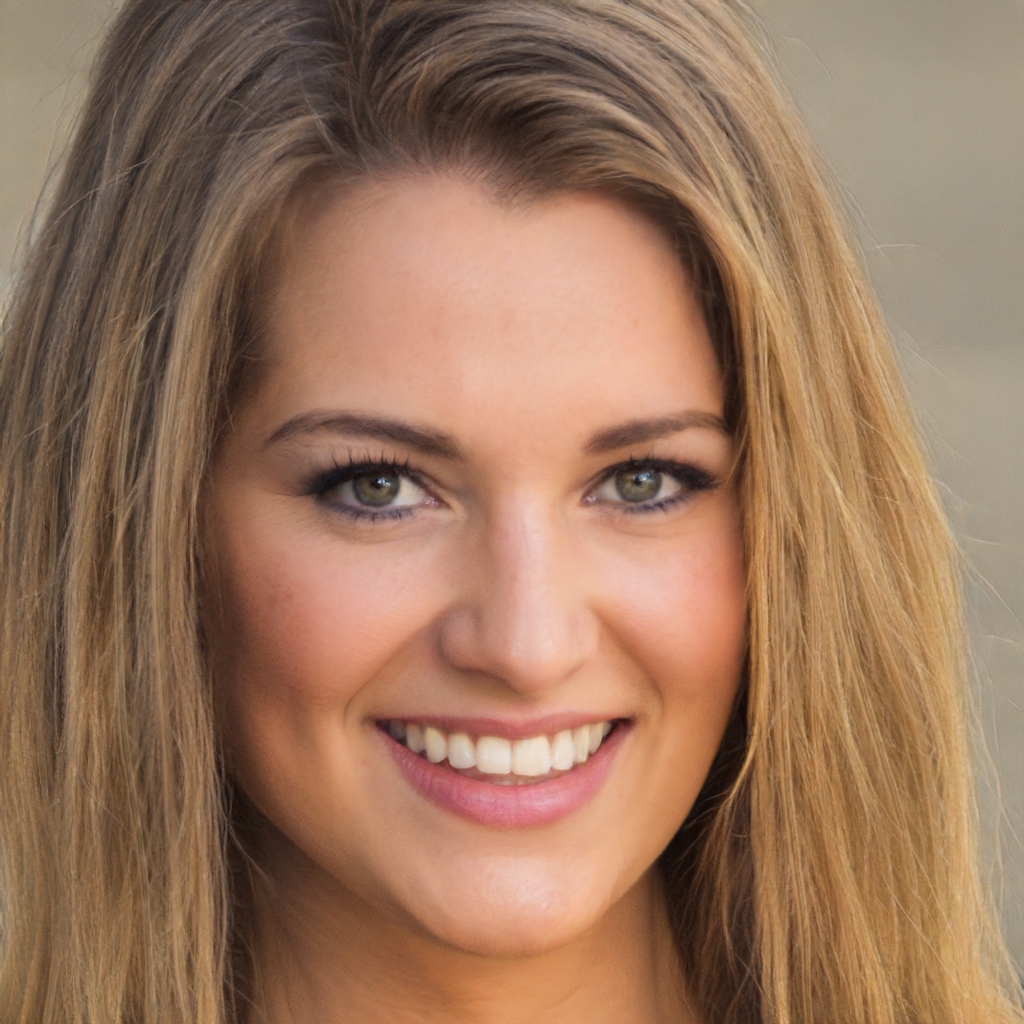 Visitors who come to me for psychic reading discover their lives, hopes, fears, and hearts. They make decisions and take preventive measures where and when needed in light of my honest guidance.

I share the wisdom and guidance available around you; it's all about connecting you with your positive energy. Once you make sound yet straightforward choices to communicate with your inner self, your angels, your higher self, and spiritual guides, you can experience vast love, power with your inner self, and peace that is your legacy. As human beings, we all need all these things badly to build a positive and persuasive personality.

I love serving humanity in my way; it gives me great joy as I manifest your dreams and solve your challenges.

Contact me for a quick consultation to help me evaluate the best way to work together. (Understand that this will be a confidential and private conversation between you and me.)

Don't waste your time. Let's explore our positive side now!


What I can do for you
Relationship Advice

Love readings are a compelling way of knowing whether you're pursuing the right dream or not. At Best of online psychic reading, I provide honest love advice and twin flame readings to help you know when you have your soulmate.
Palm Readings

Let me find the truth of your hand line in one of my legendary palmistry, and you will find the closure and clarity you are looking for.
Chakra Balancing

Energy cleansing and chakra balance lessen the negative thoughts and energies that have long permeated your personal space. Obstructions in the chakra system can lead to overwhelming negative energy and fields. I provide a chakra balance that eliminates these obstacles and improves your ability and mood to face life challenges.
Astrology

Life is often shaken by various financial crises, emotional calamities, eccentric illnesses, and an endless quest for answers to questions. We all often feel panic in such situations; when does this pass? I can understand your situation, and I am here to guide you in these difficult times; you can always count on me for kind hand sincere advice for all these troubles.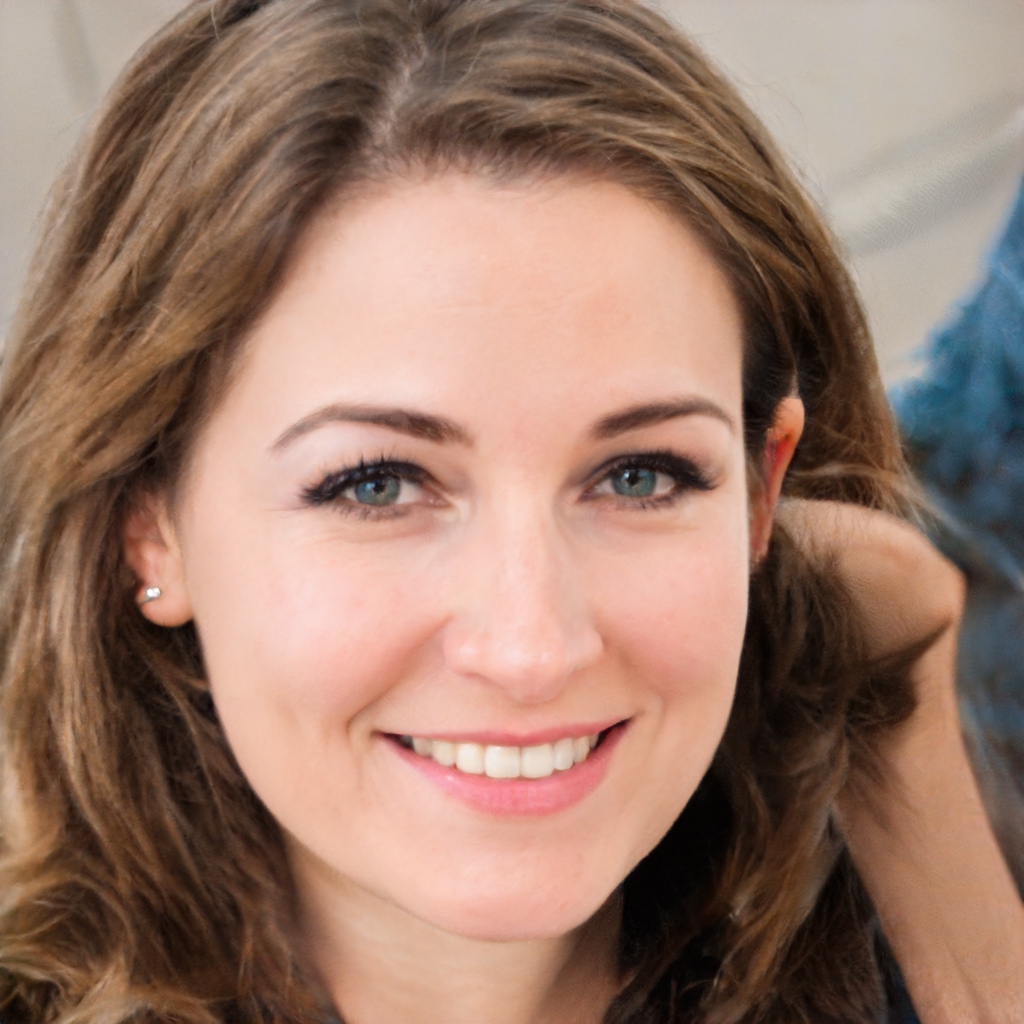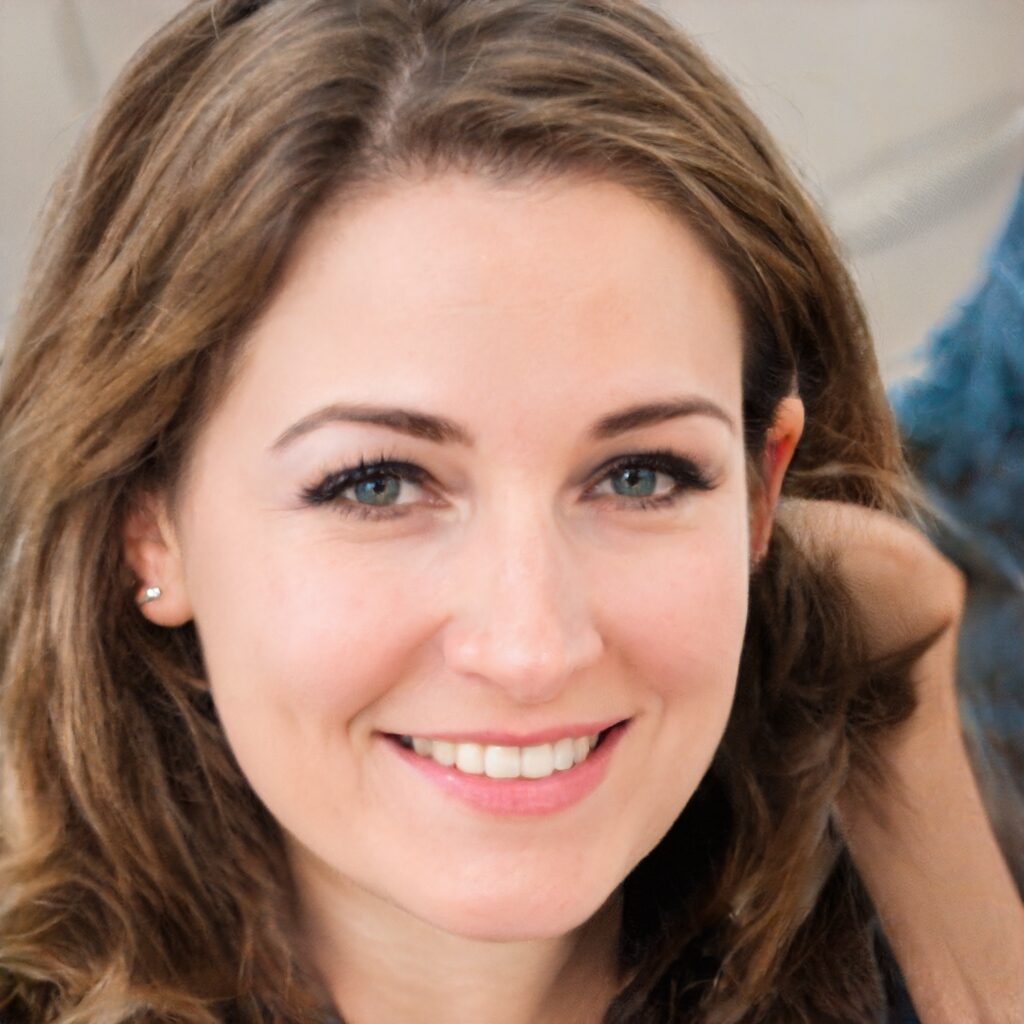 My Story
Michelle Shivers
"It is during our darkest moments that we must focus to see the light." – Aristotle.

Hi! I'm Michelle Shivers, a Licensed Family and Marriage Therapist with 8+ years of experience in dealing with the interpersonal problems of thousands of families, couples, and individuals.

I believe most of our happiness and life moments revolve around our relationships, families, and people we love the most. And, if our relationship is not well and good or toxic, it starts haunting us.

I have helped thousands of people in my over-a-decade journey with conflicts with their families, parents, abusive relationships, and even some severe cases of depression. It gives me immense satisfaction that I have helped people to overcome physical trauma and emotional abuse and led them to live a life of happiness and full of compassion.

My years of experience, knowledge, and compassion for listening to people are what make me help them become the best version of themselves.

I'm here to listen to you, too.

Specialist In: Stress, Anxiety, Relationship issues, Family conflicts, Trauma, Abuse, and Depression
Conflicts With Parents
Understanding is one of the most crucial factors for any healthy relationship.
Sometimes, it doesn't come well with our loved ones – even with our parents.
I understand how things between two people can differ, but there is a way to sort everything out and strengthen relationships in the right way.
You need an expert who can understand your situation and problem to make things easy and right.
Emotional Abuse
It is one of the most terrible situations when you don't get the love and affection reflected by your loved one while you, in return, give your 100%.
The situation gets more complicated when emotional abuse overlaps with physical or sexual abuse.
In such a situation, you need immediate help from an expert who knows how to solve these complications in your relationship.
Stress/Anxiety/Depression
In today's fast era world, everyone gets stressed easily.
Whether it is about work pressure or love life, anxious thoughts easily get in people's heads and slowly affect their lives.
Even the continuous negative emotions can lead to depressed feelings as well, which is needed to be concerned to an expert and guide who can help to overcome these negative emotions.
And, with my full expertise, knowledge, and experience, I am available to you 24/7.
You are courageous that you are seeking help, and I will be much satisfied and happy to give you a fulfilled and happy life as thousands of people have had after a session with me.
Looking to working with you!
Complications In Intimate Relationships
Intimacy is one of the most beautiful parts of a healthy and happy relationship.
However, getting intimate with your partner might not be possible when things don't go well for some time.
Many married and dating couples have been through various complications while intimating, and with, the help of the right guide, they have been living a romantic life.
In some severe cases, it turns out to be sexual abuse in a relationship, which is extreme.
An immediate step for help must be taken in such a scenario.
Abusive Relationship
Domestic violence is one of the most common issues nowadays. It must be reported if you are going through any domestic violence situation.
With the right help and guidance, you can move for a better life full of love, compassion, and happiness that you deserve.